Inks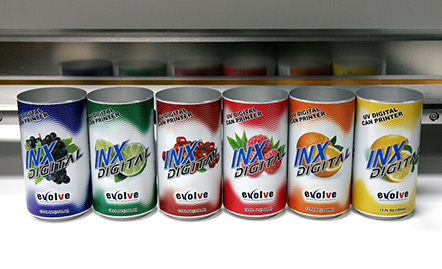 Not only are we the Australian market leader in 2 & 3 piece metal decorating inks, we can also offer a range of INX printing inks for various packaging formats such as rigid plastic, corrugated board & carton.
View Products
Coatings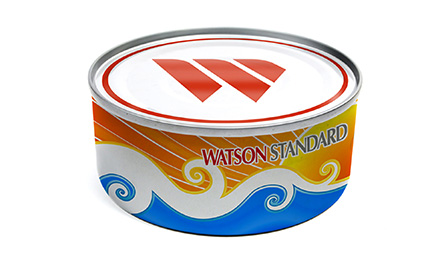 Partnered with Watson Standard & Eason PCL you are assured that we can support your metal packaging businesses premium & value coating requirements, we also have the capabilities to support any specialized coating projects. Available in conventional (thermal bake) and energy curable (UV & EB) technologies.
View Products
About Our Products
Performance
As production speeds and volumes are ever increasing our opponents are left behind and INX continues to forge ahead with new, advanced product technologies, systems and innovations.
Quality
After all, the package is the product! Almost meeting color and brand identity specs won't do. Meet or exceed your client's expectations any time, every time with product consistency and product quality that is second to none!
Cost efficient
Cheaper doesn't equal cheap! Quite the opposite actually, INX inks have been able to yield up to 40% (sometimes more) more mileage than its competitors, add in more up time, less wash up, less spoilage and an overall higher quality finished product & it is easy to see why INX ink continues to dominate globally.
Visual impact
Ensure your products have an eye popping look that is just as good to the end user as it was when it left the production line, INX inks has properties that ensure they are able to withstand the rigors of fabrication, filling & distribution.