Our Services
Along with advanced product technology, Galaxy Inks delivers a level of service unlike any other major ink companies. Beginning with an entire group of application-savvy specialists, we make it easy to connect direct with R&D, product development and technical service specialists familiar with your print application and process. From press fingerprinting to solving problems and evaluating new technologies. Contact us to see how we can improve your business' efficiency!
Colour Matching
With access to a global colour database and R&D facilities we also have an in house colour matching service and lab, From basic colour terms and special spot-color techniques, we can provide (or clarify) steps, tools and methods to help jobs exceed customer expectations. Contact us for more information.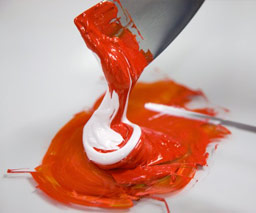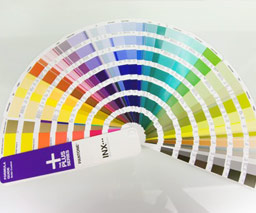 Supply Chain Systems
Whether you are next door or at the opposite end of the country, Galaxy Inks can offer an efficient & cost effective supply chain service tailored your businesses individual requirements, backed by INX international and its global partner companies we have the capacity to ensure that you are on time! every time!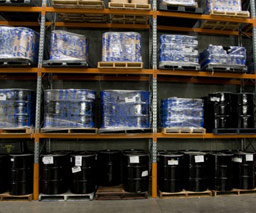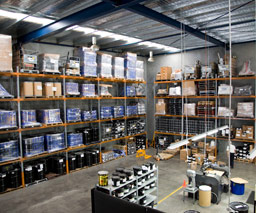 Troubleshooting
Something you need help with? Even when our applications tech specialists are not on-site, our dedicated troubleshooting and printing guides can provide a comprehensive level of assistance. To find out more, simply ask your INX representative, or contact us for a free copy now.